Amazing NEW Board Game!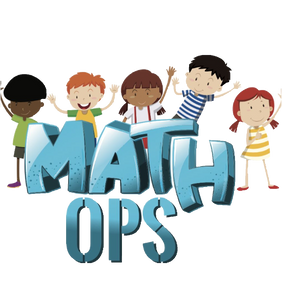 Math Ops (Ages 9-11)
MATH OPS© is poised to become the world's most exciting MATH board game! It was conceived as a way of overcoming the real or perceived fear of Mathematics especially by primary and middle-schoolers.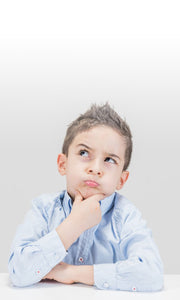 Math-Ops is an easy to follow and understand board game designed to help children learn, love and have fun with Math. After a few rounds of exciting games you will conquer your Math fears and be ready to excel!
Play
Math-Ops is a fun and exciting game that children can have fun with and enjoy with friends.

Learn
Math-Ops is also a useful educational tool to learn and perfect a range of math concepts, from arithmetic to probability, and beyond.

Compete
As players compete to win, they make use of and develop skills critical to their understanding of Math.